[STOPGAP BOOK COVER]
Cover design for a poetry chapbook commissioned by poet Isaac Ginsberg Miller.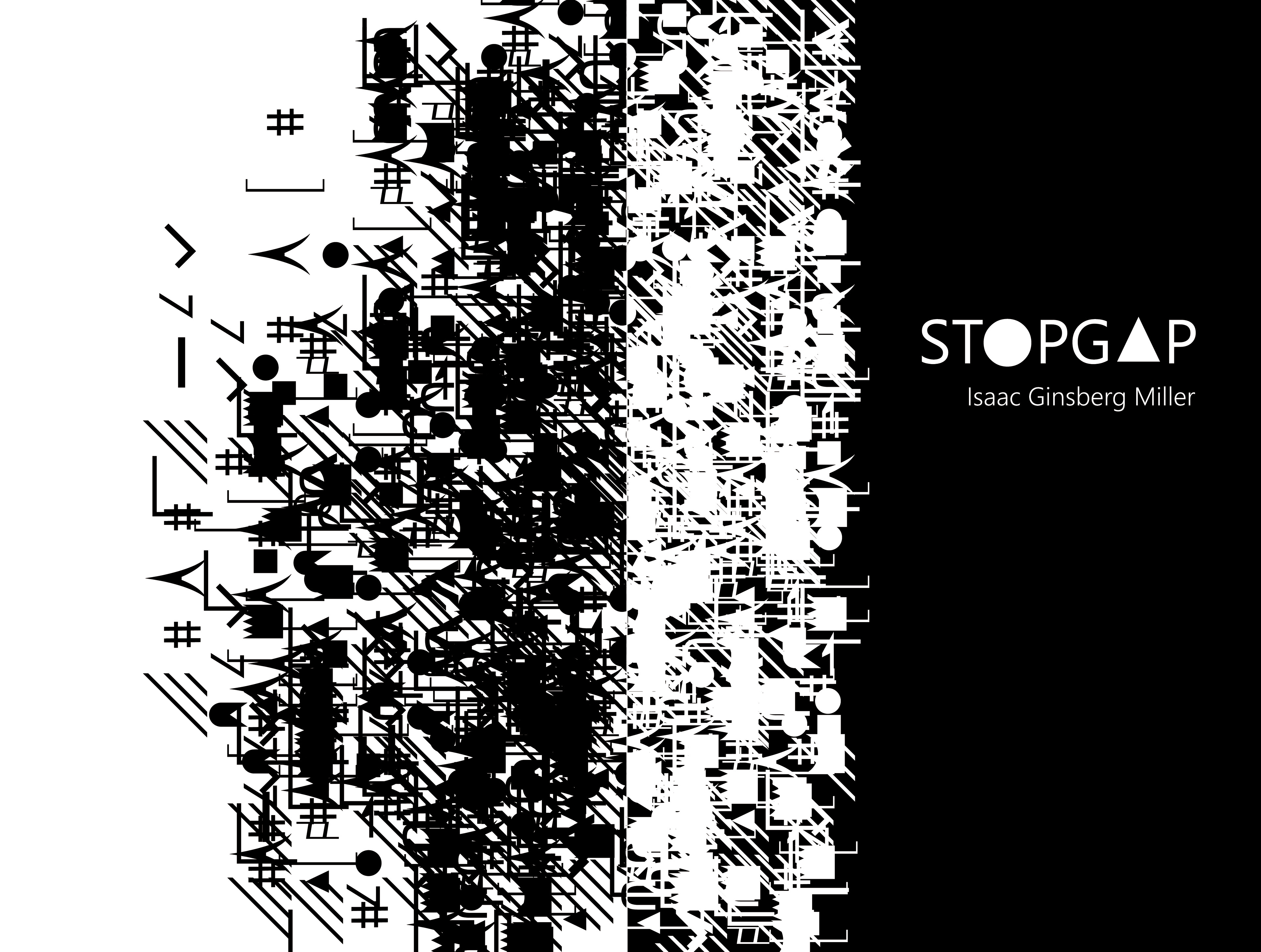 [Booklets for Ragdale Foundation]
Working with an existing framework that emphasized incorporating history and layering into the branding and style for marketing materials for the organization, I developed an overall conceptual design strategy that referenced the colors and patterns of the historical arts-and-crafts buildings that make up the Ragdale campus. The booklets use graphic patterns from the window screens and images of the wallpaper on the Ragdale property.
All graphics produced by me.